What's hot and what's not in fashion this week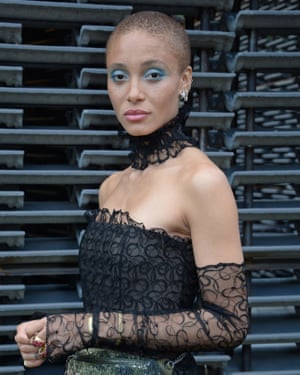 Going up
Desperately Seeking Susan So on the moodboard. See Adwoa Aboah's Serpentine summer party look.
Depilatory admin, done right Razor brand Billie pushes back against the "pink tax"on women's hair removal products. Its starter kit costs $9 and looks like if-Glossier-did-razors.
Bees Graffiti legend KAWS has reimagined Dior's buzzy emblem for new boy Kim Jones. Hey, honey.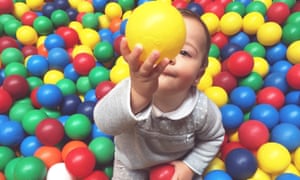 Ball pits Now chic thanks to Stella McCartney's seal of approval – one was installed for the opening of her new store.
'Brain like Berkeley' The Novacane lyric is worth dusting off, thanks to the US college offering a course on Frank Ocean.
Going down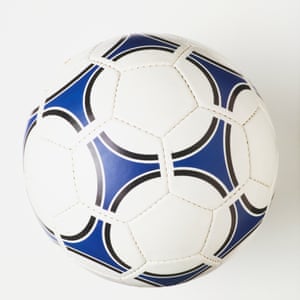 'Game management' The phrase of World Cup 2018 has one more game to play, thank gawd. Boy, bye.
The right-sized shoes Meghan wears hers bigger to avoid blisters. Total footwear pro.
Double denim Srsly, are we still on this?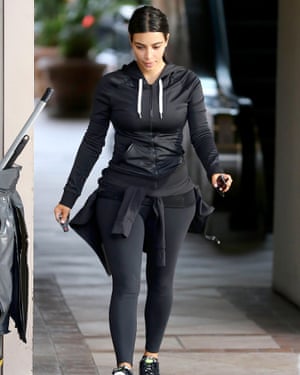 Tying your jumper round your waist Beyond beta. You'll be going over the shoulder and round your torso. Obvs.
Smartphones matchesfashion.com founder Ruth Chapman has switched to a Nokia 3310. Into it.
Powered by WPeMatico