What's hot and what's not in fashion this week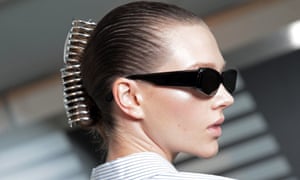 Going up

Learning kung fu One way to be more Kendrick or his Damn tour alter ego Kung Fu Kenny.
Boots hair aisle More fashionable since Alexander Wang put claw clips on the catwalk.
Bonfire Of The Vanities Required reading for AW18 judging by Marc Jacobs' social x-ray worthy show.
Freddy Krueger Knitwear icon. See Raf Simons' recent end-of-show bow outfit.
Loulou From Loulou de la Falaise to Isabelle Huppert's Loulou (1980) to new muse LouLou De Saison, this is pan-generational nominal chic.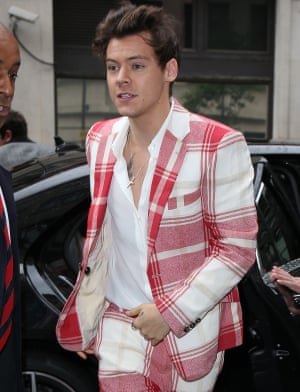 Curtains The game "Is it curtains or is it Harry Styles' outfit?" – the most fun in ages.
Going down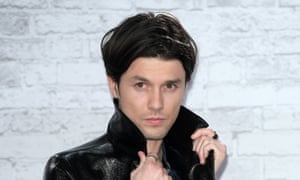 James Bay's hat We hated his fedora, natch. He's ditched it – and is now unrecognisable.
Your belly button Not good enough. Cue plastic surgery trend to turn outies into innies.
Symmetry Balenciaga's misbuttoned jackets last season, now Christine's asymmetric jacket in Lady Bird. Mode meets Mumblecore.
Caring Christopher Shannon's new AW18 collection is called No One Cares; Ashley Williams' Don't Know, Don't Care. Teenage nihilism is back.
Avocado expenditure You're still not Oprah, who has avocado trees in her garden. Goals.
Handwashing Tried soap and water with extreme sleeves? #thesleevestruggleisreal.
Powered by WPeMatico